my own insta ;)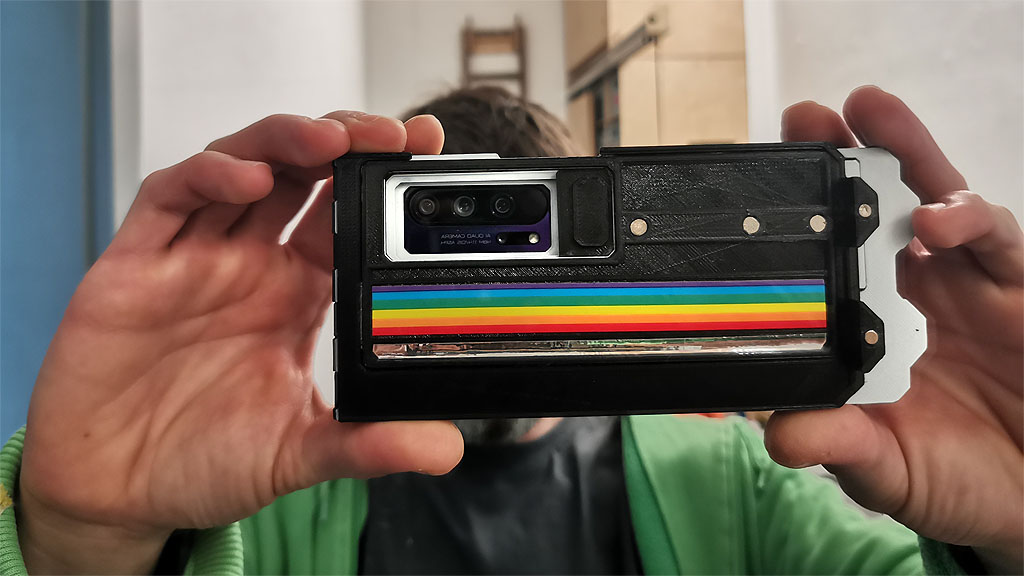 Photo sharing app
Berlin, 2020
I recently started an online photo diary on my website, as an alternative to social media.
Background
I often make experiments and little projects, which I'm not properly documenting online. It's the same when I'm working on bigger projects. Being in the flow, I might take photos of the progress, but at the end, no one ever sees those pictures. I feel like I should probably share such photos on social networks, but those platforms always make me feel uncomfortable for a couple of reasons.
At the same time, I actually do want to have the comfort of posting photos quickly online. And ideally, I even want a few more things:
Open access
photos can be accessed by anybody on the Internet
Aesthetic presentation
no ads, metrics or clutter
HQ archive
photos are accessible in their original quality, captions are embedded in the image file as IPTC metadata
To get this all, I built my own insta ;) which is basically a few PHP and Javascripts. There's a backend with which I can upload, caption and sort my photos in a quick and convenient way. And there's a simple front end, which shows all photos as a list. This front end can be installed as a Progressive Web App, meaning that you can access my photo diary directly from your home screen.
(For installing, you have to open the diary, open the info box on the top of the screen and hit the "install"-link.)
Is there anyone else out there who wants to have something like this? If yes, please feel free to use my code!
[Edit 2/2022:] I am currently experimenting with a new version with which I can also tag photos. This makes it easy to automatically assemble albums for my projects. Once I am convinced that this works properly, I will update the public codes.
And Kati has another very specific fork for her fungi photos running. This one provides taxonomic information.